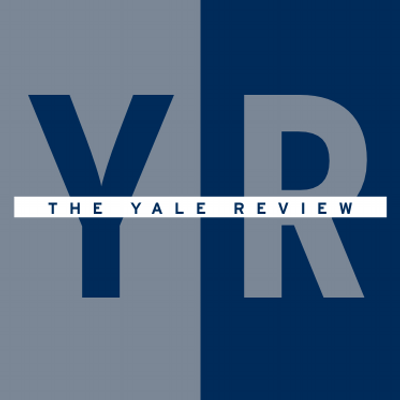 The Yale Review is one of America's oldest and most distinguished magazines of writing, the arts, and ideas. Yale University now seeks to appoint an editor for /The Yale Review/ who has a strong vision for the future of the magazine. Ideally applicants will bring demonstrated editorial skills, knowledge of new media including digital platforms, deep interest in the arts and contemporary culture, and a commitment to promoting exchange between the academy and the public.
There is potential for the editor to be appointed in one of Yale's departments and to teach in Yale College. Applications, consisting of a letter that outlines the candidate's qualifications and editorial vision, and a CV that includes the names, email addresses, and telephone numbers of five personal references, should be addressed to the Committee on the Future of The Yale Review at http://apply.interfolio.com/45885.
Review of applications will begin December 1, 2017, and continue until the position is filled. Yale is an affirmative action/equal opportunity employer. Applications from women, members of minority groups, persons with disabilities, and protected veterans are particularly welcomed.