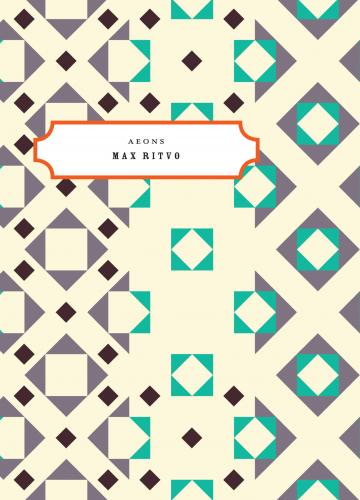 Max Ritvo (JE 2013) was awarded a Poetry Society of America Chapbook Fellowship for his chapbook, AEONS. It is being published in an edition of 500 by the Poetry Society along with an introduction by Jean Valentine, the judge who selected it. AEONS has been translated into Greek by the Athenian poet, Jazra Khaleed, and is slated for release in Fall 2015 by the Greek publishing house, Saixpirikon.
Valentine describes Ritvo as "a person of genius" and AEONS as poetry with a "playfully deep sense of wonder." AEONS charts love and loss as it elegizes Melissa Carroll, a painter afflicted with Ewing's Sarcoma, a cancer that Max shares with her. 
Max was awarded the David Everett Chandler award for High Moral Purpose by Yale College and the John Chester Adams Cup for Humanities by Jonathan Edwards College. He graduated in 2013 while on active chemotherapy at Smilo Cancer Center. 
He is a teaching fellow at Columbia University, where he is getting his MFA in poetry. He is also an assistant editor at Parnassus: Poetry in Review, and is a member of the NYC comedy troupe His Majesty, the Baby, which he founded with Shon Arieh-Lerer (ES 14), John Griswold (ES 14), Nathan Campbell (ES 14), and Andrew Kahn (MC 14).