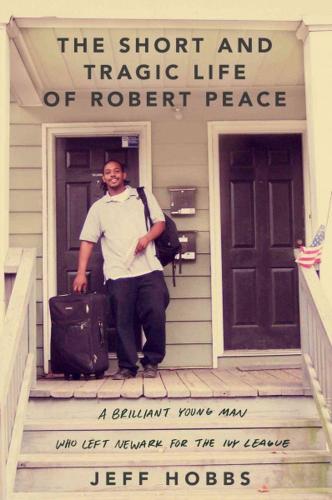 Thursday, October 29, 8:00 p.m.
Branford College Common Room
Robert Peace came to Yale from Newark, had a brilliant undergraduate career, and was murdered at age thirty during a drug deal. His roommate, Jeff Hobbs, has written an intimate account of Peace's life and death in a book reviewers have called "haunting," "heartbreaking," "devastating," and "necessary." Anne Fadiman, Yale's Francis Writer in Residence, will introduce the event. A New York Times review of the book is here:
http://www.nytimes.com/2014/09/11/books/the-short-and-tragic-life-of-rob…
.
FRANCIS CONVERSATIONS WITH WRITERS AND TRAPHAGEN ALUMNI SPEAKERS SERIES, YALE COLLEGE OF STUDENT AFFAIRS
Contact: